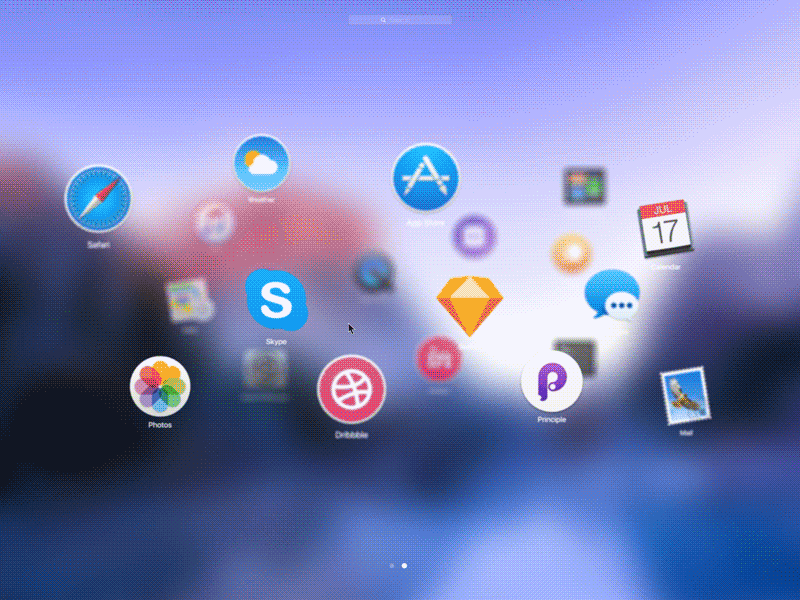 Contact
Time to move your business forward on the web?
Let BEK Service be the reason behind your success. We specialize in organic search rankings and helping businesses and individuals maintain a prestigious reputation.
We offer services worldwide and we get results – period.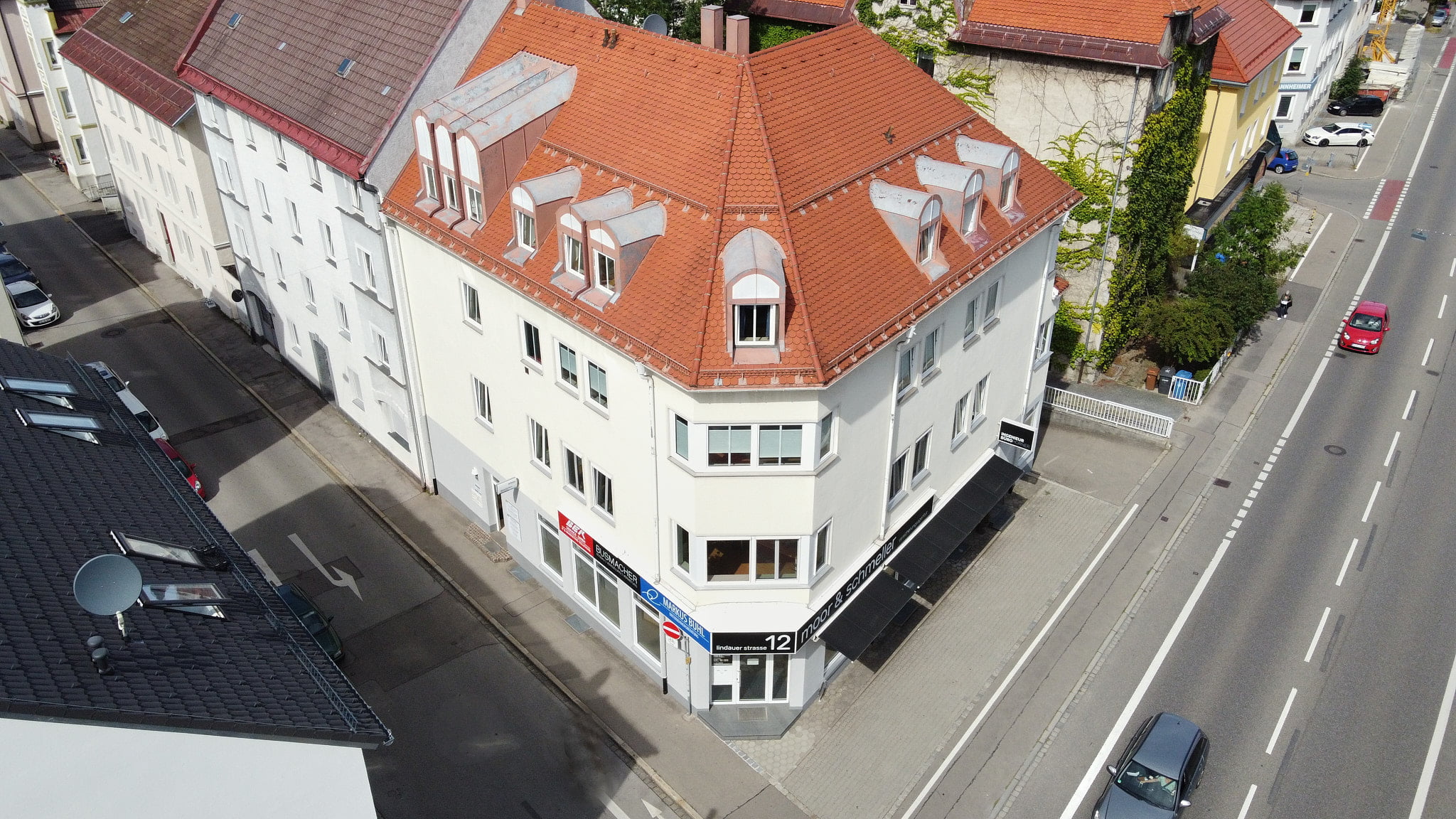 UK Office
BEK Service LTD
20-22 Wenlock Road, London, England, N1 7GU
Company number 12590587
DE Office
BEK Service GmbH
Westendstr. 2A
87439 Kempten (Allgäu)
E:info@bekservice.de
P:(+49) 831 93065616
Have A Project In Mind?
We are just a click away and can't wait to hear from you.
Get a FREE Proposal